Number Five Print
Click a swatch to customize your colors:
Current hex
... or choose a preset palette: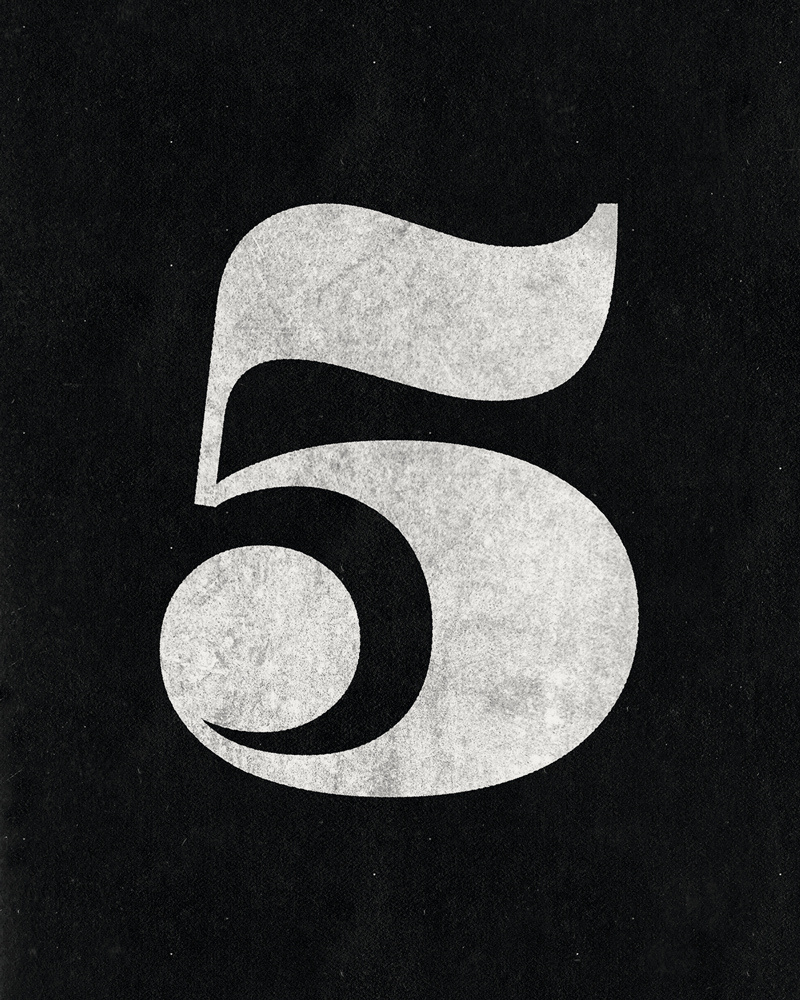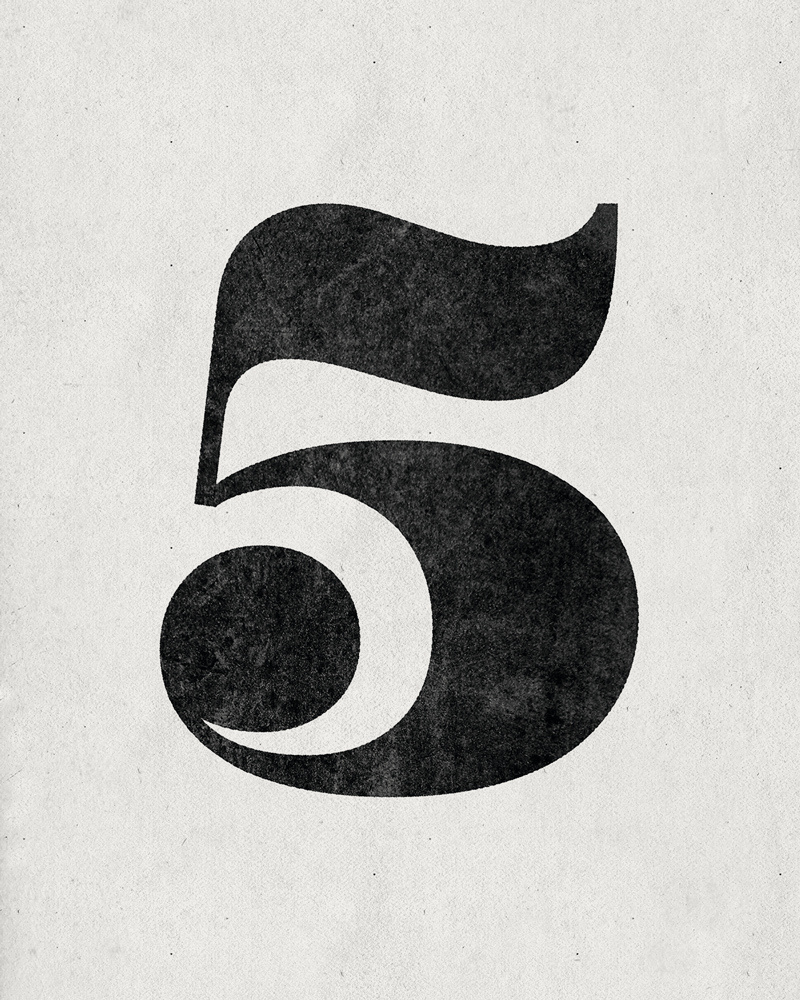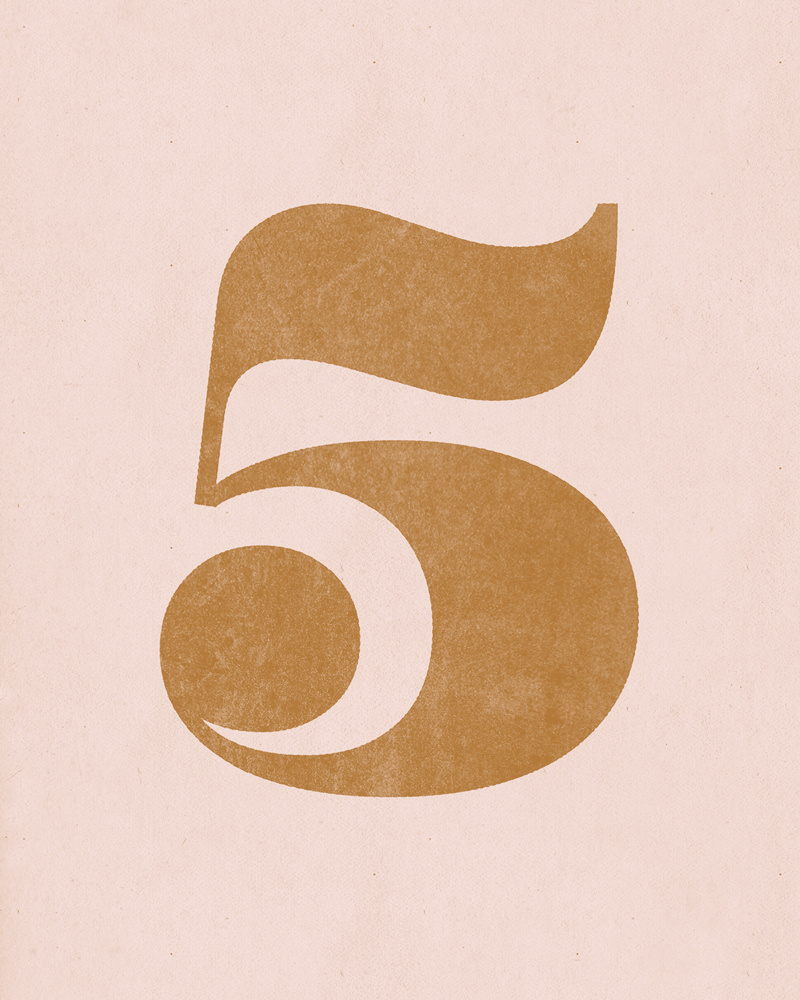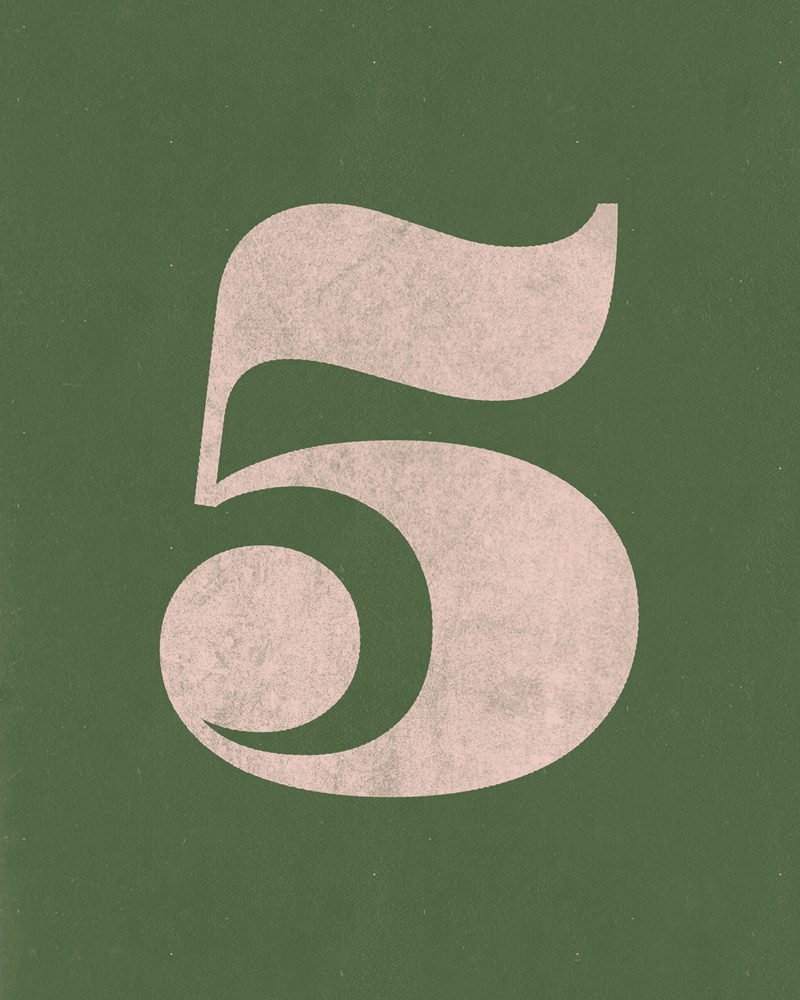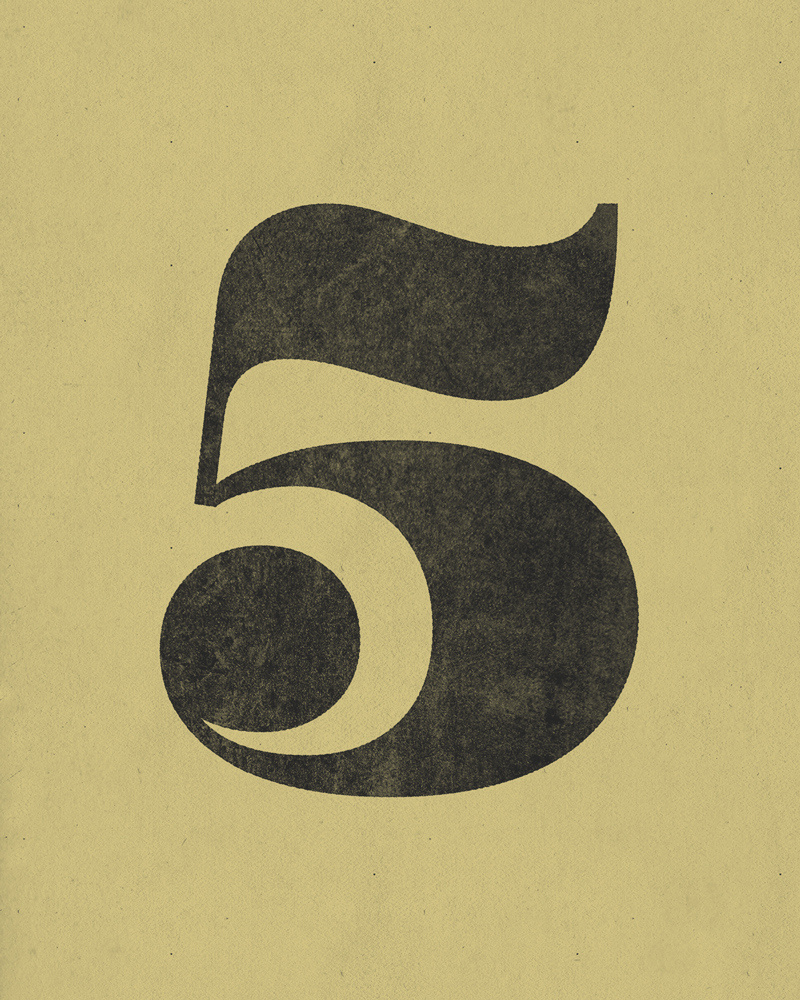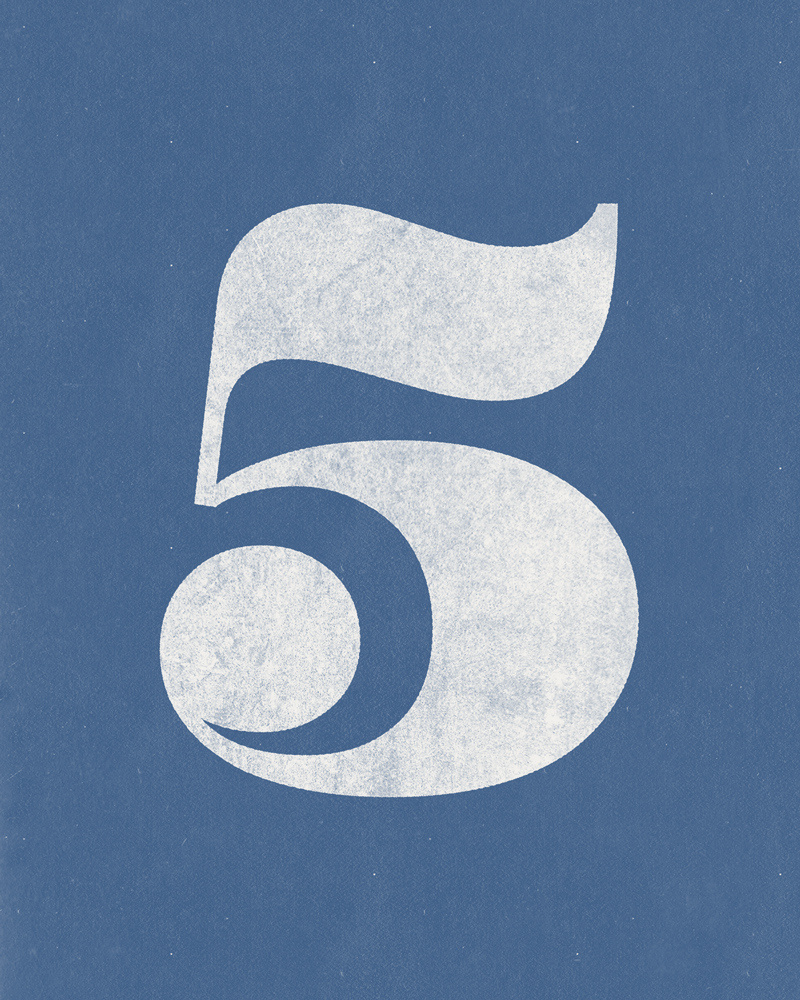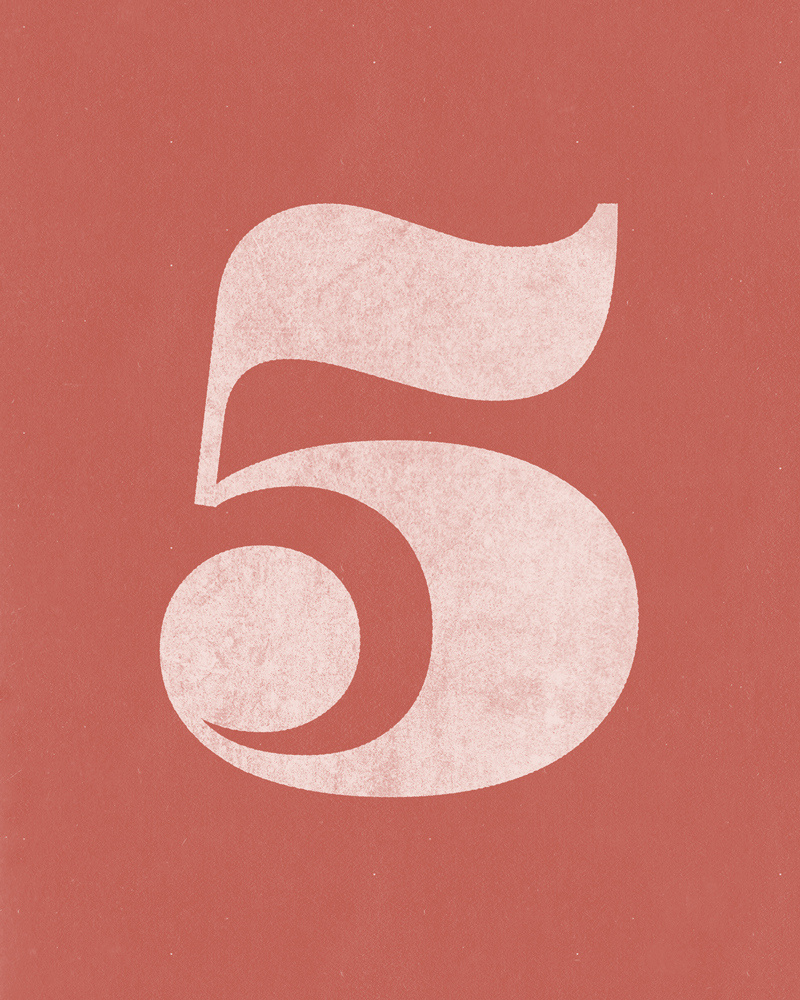 Save 30% on 3 or more items.
Free shipping. Est. delivery 5 - 10 days after purchase.
Free shipping on all orders.
Estimated delivery 5 - 10 days after purchase.
Printed on premium, archival matte paper.
Frame not included.
High-resolution (300 dpi) JPEG files, ready to be printed at home or online print service of your choice.
Print in any size, from 4"x6" up to 36"x48".
Unlimited downloads
Personal, individual use only. Commercial and personal sharing is prohibited.
More information on printing: Printing Your Printable Art
Suggested frames:
Prints should be sized to fit either the entire frame (without mat), or the mat's opening. Frame packaging/descriptions at retailers will indicate which print sizes it can hold.
IKEA: HOVSTA frame
IKEA: RIBBA frame
H&M Home
Target: Matted PS Narrow Rounded Gallery Frame
West Elm: Wood Gallery Frames Wheat
Target: Elena Photo Frame - Natural Wood
- fits A3 print with mount, or A2 print without mount
---
The famous French designer Coco Chanel's favorite number was five. In 1921 she released her perfume Chanel No. 5 on May 5th, which was the fifth day of the fifth month! The perfume was an instant classic that is still a popular and expensive perfume today.